Thanks for the excellent questions!
If you're looking for the perfect Thanksgiving gifts for vegans, look no further!
With Thanksgiving just around the corner, it's time to start thinking about what you're going to be giving your vegan friends and family this year. We've got you covered with our list of some of our favorite gifts that are sure to please any and every vegan on your list.
1-My food is grown not born Unisex tshirt
3-not your mom not your milk vegan t shirt
4-i'm someone not someone's tradition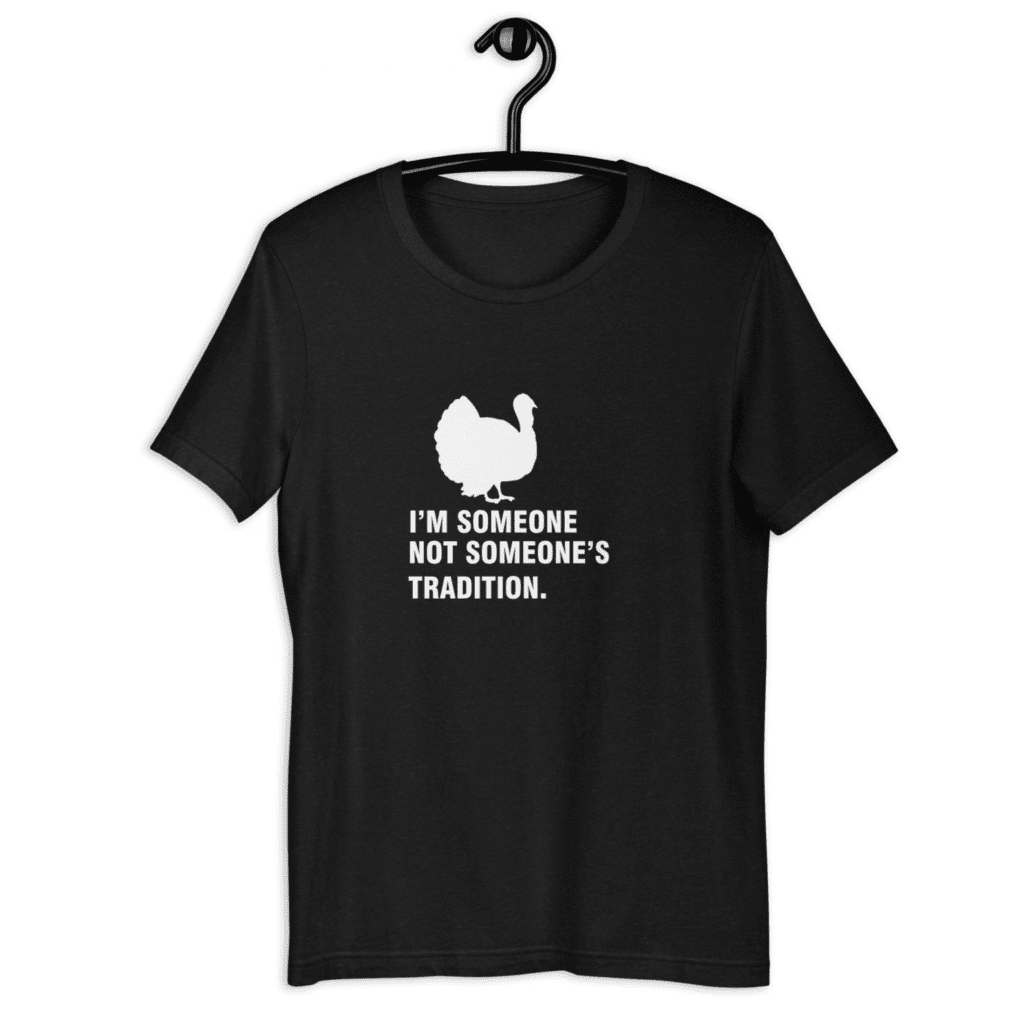 5-Eco friendlly hat for vegans